Crisis Management
How does a transformation succeed under time pressure?


Review of the current business model
Restructuring
Crisis communication
Implementation Consulting
How can we achieve an efficient implementation of the planning?


Interim Management
Process Design
Operational Support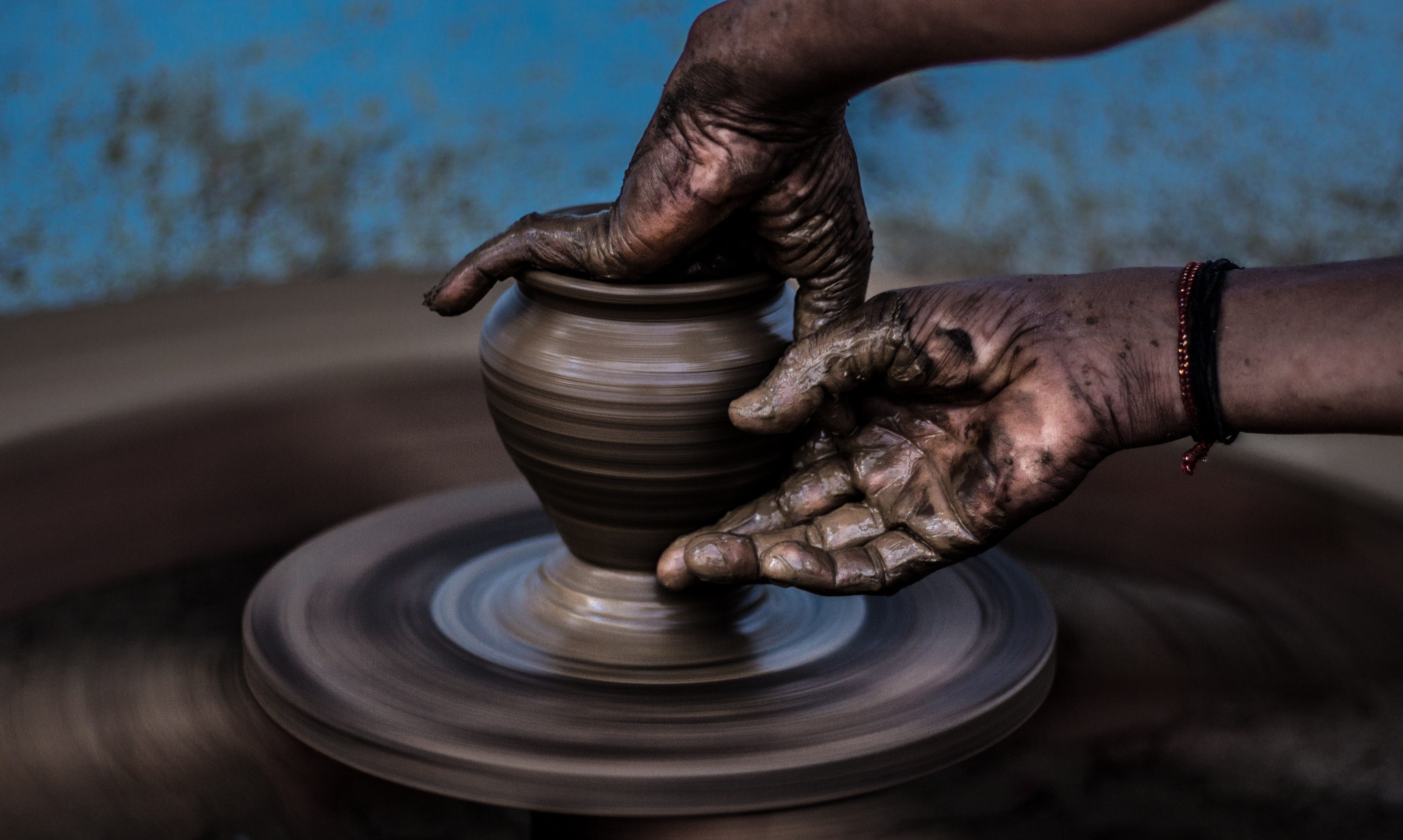 CONCEPT DEVELOPMENT
How can strategies be transformed into concepts in such a way that they are understood and accepted by customers and employees?


Brand development
Store concepts
Product development
Multi Channeling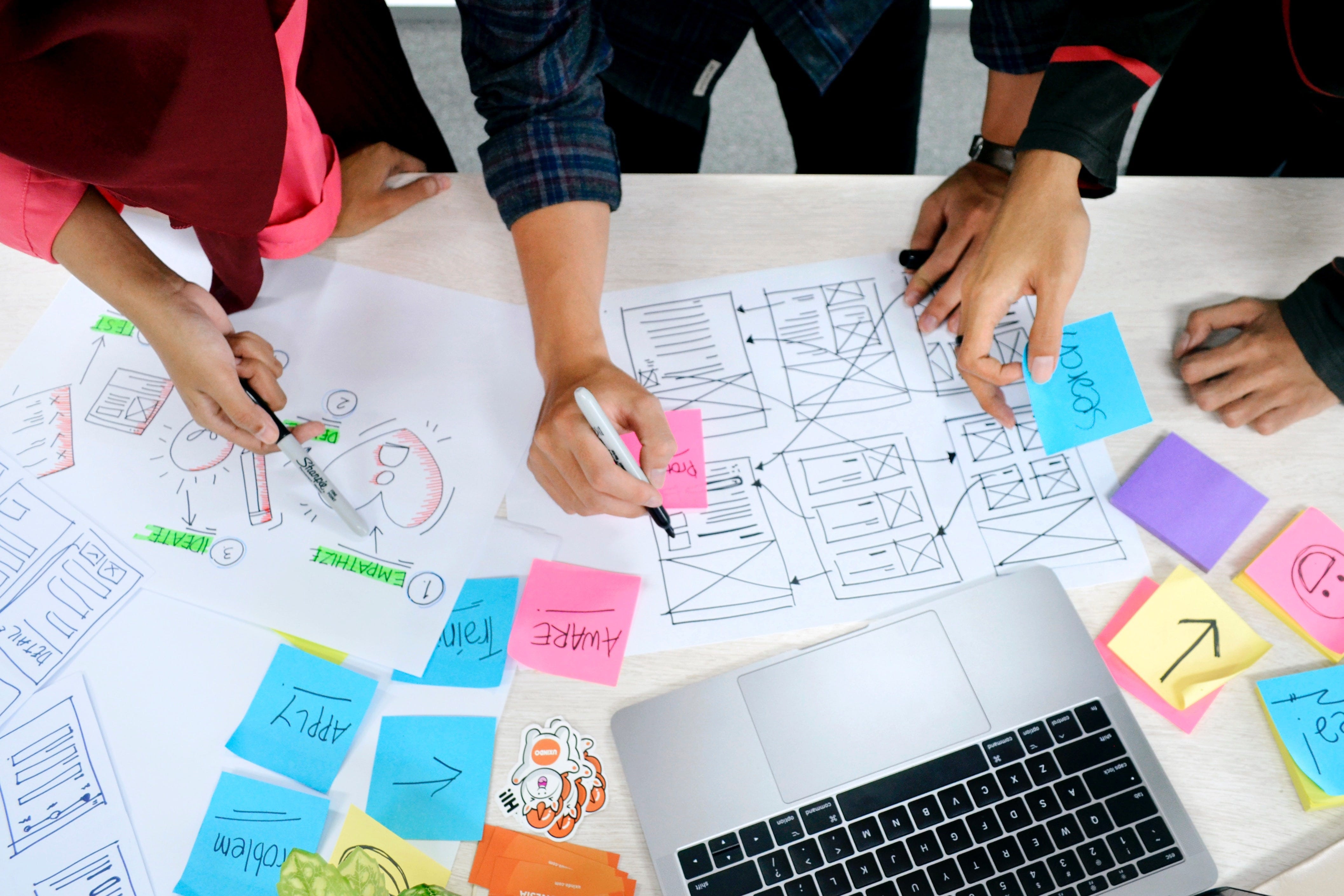 Strategy Development
For which goals do organizations use their strengths and resources in a meaningful way?


Market and trend analyses
Definition and sharpening of objectives
Basic decisions and derivation of measures